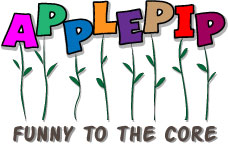 Payment & Delivery Terms

We accept payment for goods via all major credit and debit cards via Paypal. All payments are processed via Payal which offers our customers a secure, reliable and trusted payment system and means that we do not need to see or store your credit card details, therefore further reducing the risk of your card details being intercepted.

You do not require a Paypal account to pay for goods as the payment platform also allows you to pay using your credit card or debit card directly without needing to sign into a Paypal account.

All prices shown on our website are inclusive of VAT at the current rate.

We aim to dispatch all orders within 7-10 days. If for any reason we cannot dispatch within this timeframe we will contact you using the email details you provide with your payment.

UK Shipping

All orders are carriage free within the UK and are dispatched by first class mail.

Shipping to EU and overseas countries

We can only deliver your order if it is despatching to an address in the United Kingdom of Great Britain and Northern Ireland (including Isle of Man and Channel Islands).

If you are from the EU or any other overseas country and would like to order, please contact us directly using the contact us page.

Cancellation Policy

Any orders cancelled before 4pm on the date of purchase will be refunded in full the same day. Any orders already dispatched that you wish to cancel will be refunded in full on return of the goods in good condition (see Returns Policy for further details)

Returns Policy

If you are unhappy with your purchase, we can either exchange or refund the items, providing we receive them back within 14 days of delivery. Please note that goods are returned at your own cost. We request that you return goods by registered post, as we cannot be responsible for parcels that do not reach us. Faulty items will be refunded in full including all postage costs. This does not affect your statutory rights.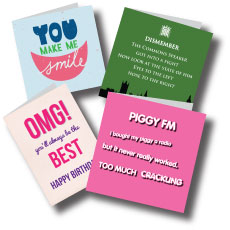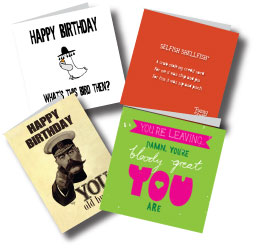 All designs, layouts, concepts, copy and illustrations are the copyright of ApplePip Productions
© Copyright ApplePip Productions 2014
All rights reserved