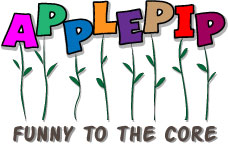 ApplePip Productions is a small London greetings card and publishing company run by Simon Townsend, a Yorkshire-born poet and writer. Its aim is to make people laugh, giggle, or just plain smile. Isn't that what life's all about?

Simon's razor-sharp collection of greetings cards are nothing you will have come across before. Based on his own and original funny little poems and off-the-wall humour, with a little bit of soppy sentimentality thrown in, these greetings cards range from the sublime to the ridiculous.

His book of humorous poems, 'Funny Stuff', has been a bestselling download on Amazon in both the UK and America and even went to number one in Germany - under "humour"!

Remember: life can be too serious. There's always time for some funny stuff!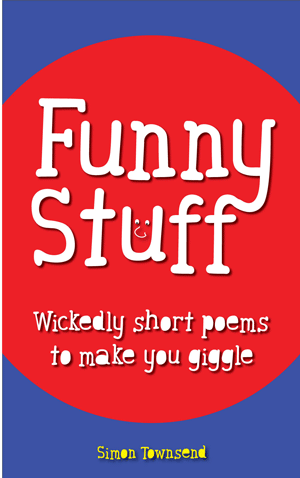 IT'S A SAVELOY!
The doner kebab married the chipolata.
I can't wait to hear the pitta platter of tiny meat.

Buy the book on Kindle >>>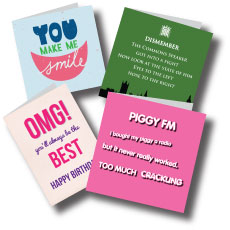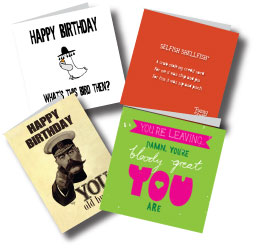 All designs, layouts, concepts, copy and illustrations are the copyright of ApplePip Productions
© Copyright ApplePip Productions 2014
All rights reserved